Clack Delivery Three Pence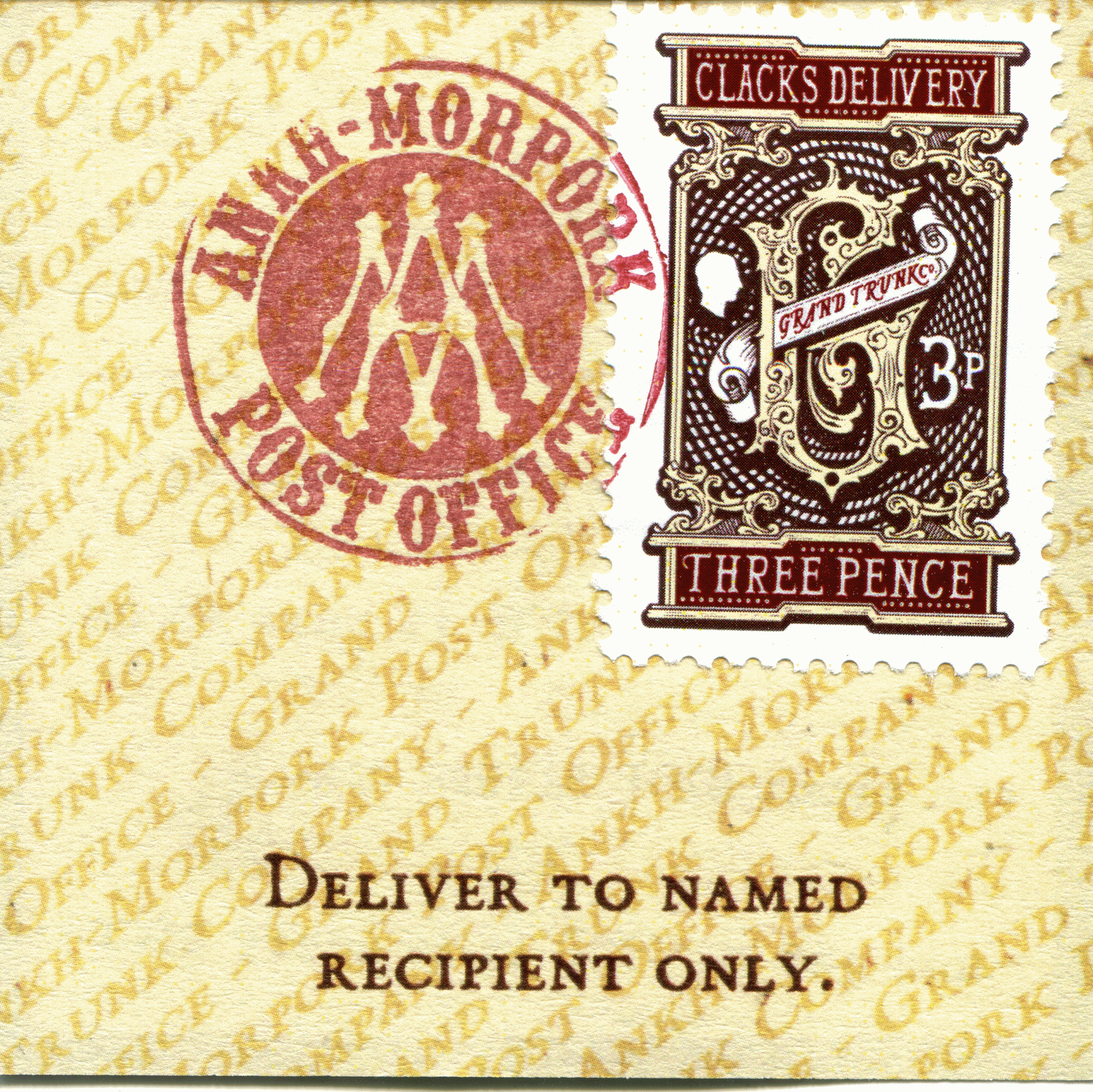 You may have noticed that random LBEs have contained a Hand-delivered Clacks message bearing a Three Pence Clacks Delivery stamp. This is the only way to get the stamp.
There are nine of these messages to collect.
Stamp News
There are already websites that cover Discworld Stamps, such as Discworld Stamp Catalogue, the Discworld Stamp Collector.
The Journal Stamp News pages cover future stamps.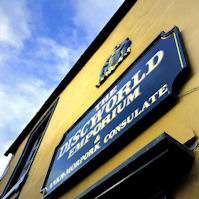 The Stanley Howler Journal is brought to you by the Discworld Emporium where you can find all your Discworld and Flatalist needs.