Lockdown Conundrum
Win a trio of $5 triangles
I am currently rereading one of Terry's books. Based on the clue shown below can you tell me which book?
Can you see the nude lady?.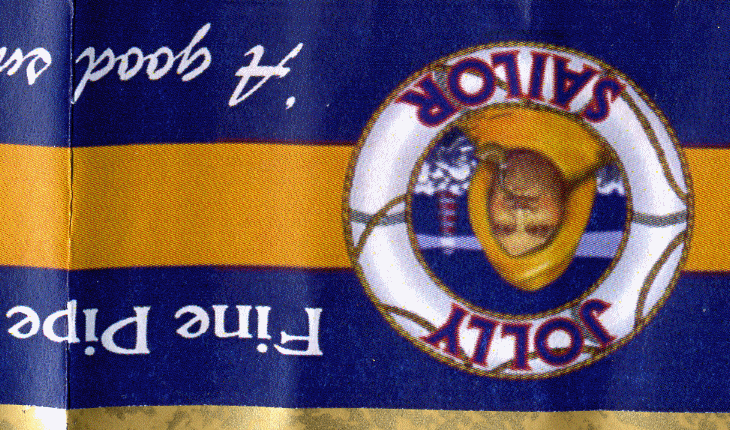 The competition is available to all Stanly Howler subscribers. If you are not a subscriber you can register here
Please send your answers to competition@stanleyhowlerjournal.co.uk by 14th May.
All correct answers will be put into a hat and one drawn out by my wife.
The winner will be able to choose three non-sport $5 triangles, except the $5 Brass Bridge triangle. You can view the available stamps here.
Good luck
Competitions
Competitions means prizes. Unlike most competitions where there is a winner, or limited winners, all correct entries submitted with be awarded a prize.
It will depend on the type of competition whether you have to submit the answer or creation by email or by post. Details will be given in the instructions.
Why not get your name in lights and create and submit a competition. It could be a crossword, a quiz or a task. You will receive a prize if the competition gets used.