Igor Stamp competition
In journal 28 the competion was to design an Igor stamps.
Before our three main prizewinners, we have one special commendation, for 'neatness in the face of finger-loss', for Kelshandra's effort, who shall also receive a prize, the likes of which money cannot buy.
Our three winners: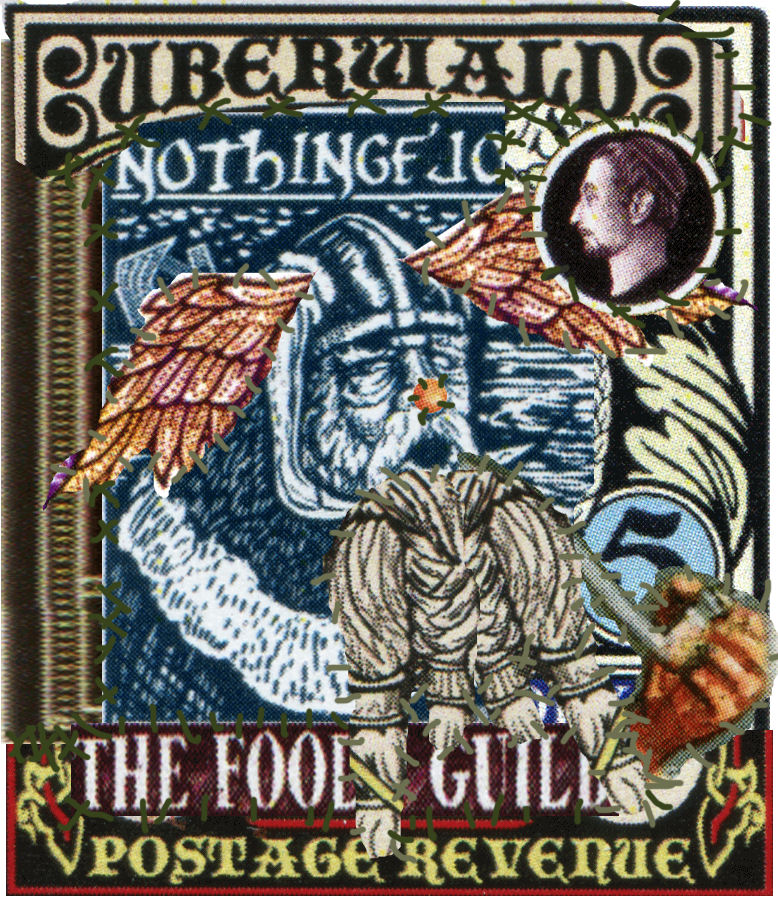 Anne B. Neilsen - with her ode to the International Guild of Fools.
As ever, with Neilsen's work, It should be remarked that the tentative suggestions of negative space really underpins her message. The reductive quality of the work banishes any form of inherent overspecificity. Couple this with her acute ability to show the substructure of critical thinking, and the sublime beauty of her work may be enjoyed almost entirely independently of her dystopian constructivist works of the early 90's.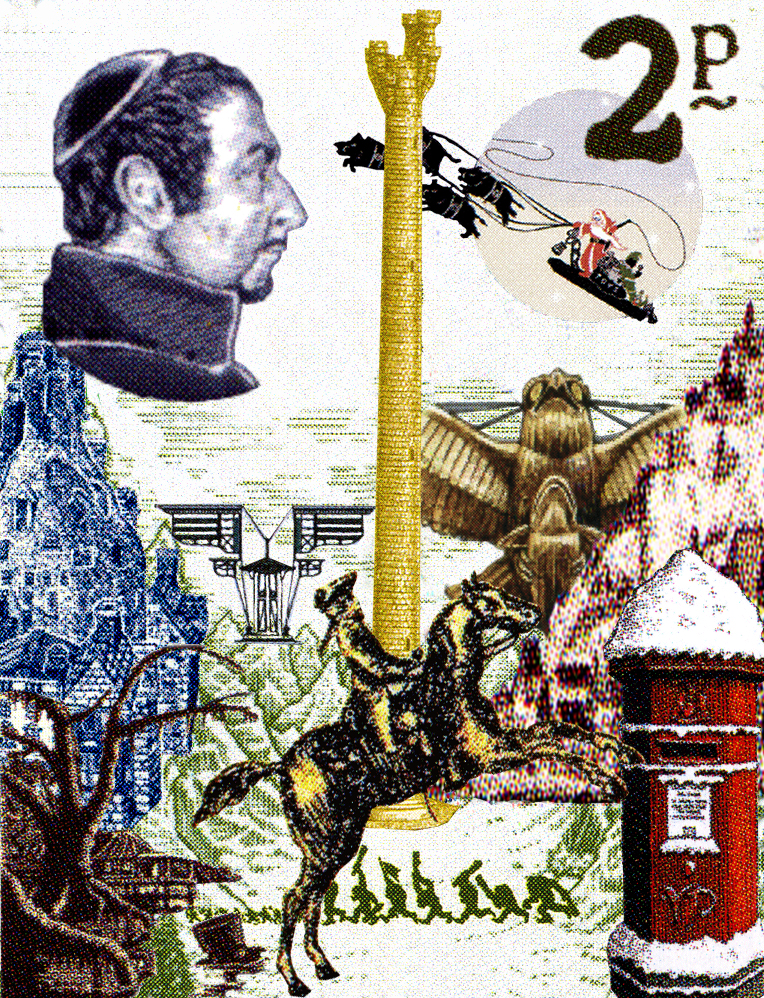 Steve James- Christmas is coming
Here we see a classical re-imagining of formal structure in a semi-formal construct. The work is menacingly playful, with layers of meta-post-modernist ideals to help anchor its eloquence. The internal dynamic of 'gesture', so apparent in this piece, allows the viewer to engage on an almost protohumanistic level. A true master-work of montage, let down only slightly by the troubling iconicity of it composition.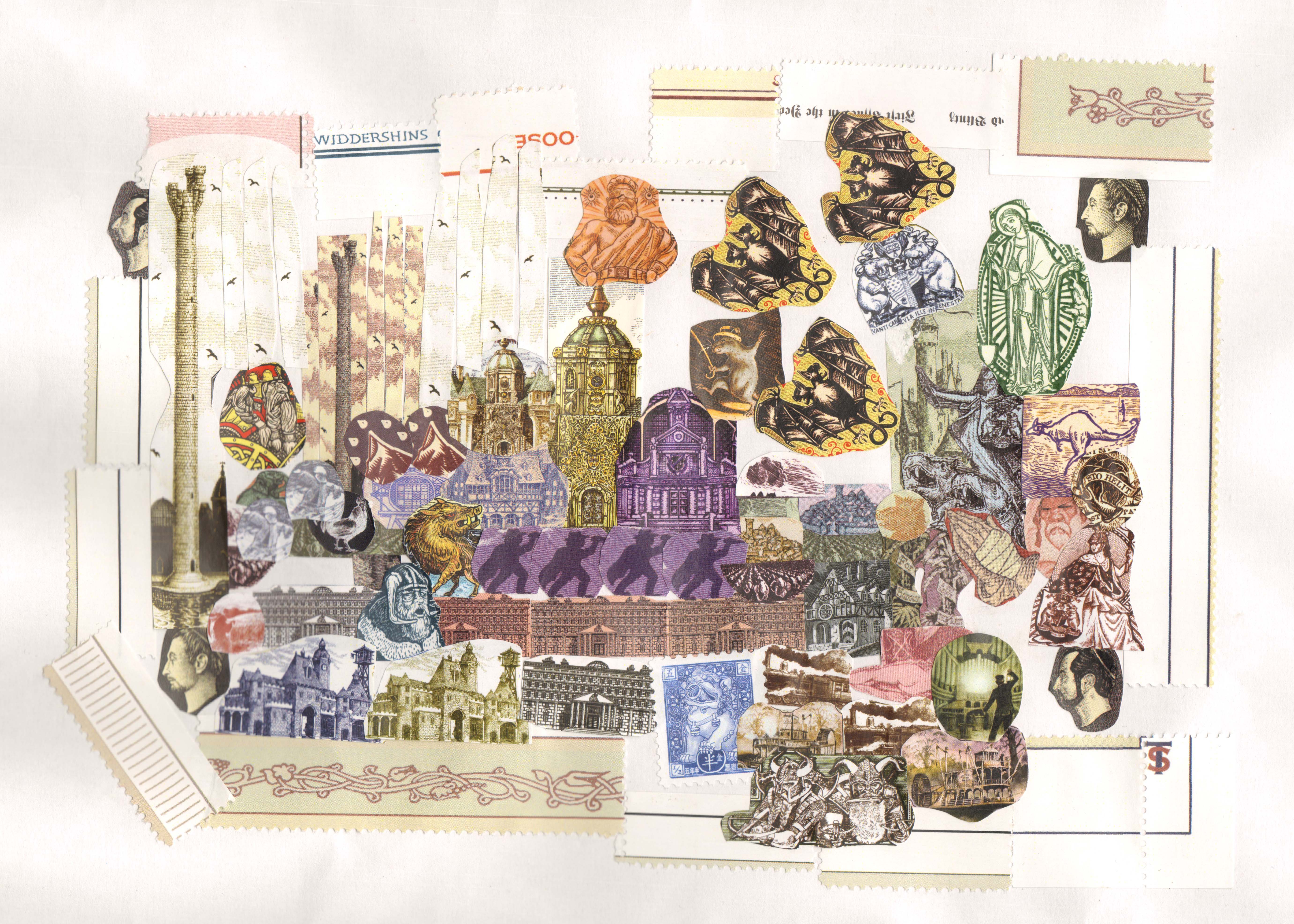 Vicky Parsons - 'Inside my brain'
This one is just proper mental.
Congratulations to each of our winners, who shall be receiving a very special prize from the private collection of one Bernard Pearson, in their next order.
Competitions
Competitions means prizes. Unlike most competitions where there is a winner, or limited winners, all correct entries submitted with be awarded a prize.
It will depend on the type of competition whether you have to submit the answer or creation by email or by post. Details will be given in the instructions.
Why not get your name in lights and create and submit a competition. It could be a crossword, a quiz or a task. You will receive a prize if the competition gets used.